Healthcare Division Job Opportunity - Direct Care Aides
---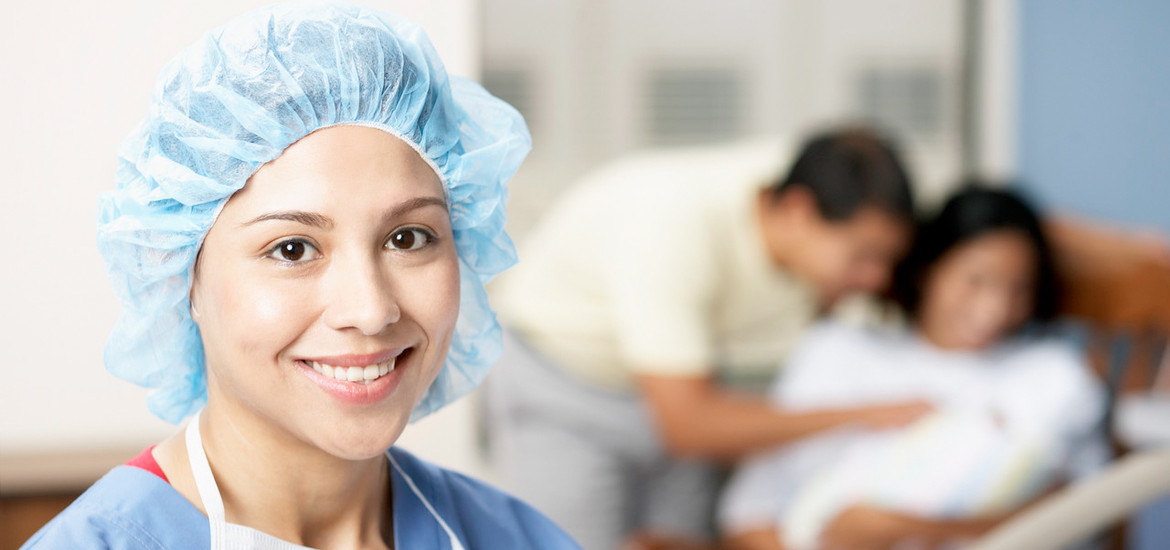 Winsor Care Division
At Winsor Staffing We Pay More than the competition and general industry, we also treat our employees better.
Explore options to work for Winsor Staffing throughout the continental US!
Winsor's Healthcare Division currently has several openings for job seekers. We are aggressively seeking
DIRECT CARE AIDES
Location:
State of NJ
(Multiple Openings in numerous Facilities throughout state of NJ)
Position Summary / Essential Duties and Responsibilities
Develop and implement activities to assist those with special needs (mental and physical) handicaps reach their fullest potential.
To ensure a safe, healthy environment for consumers,
Train adults with developmental disabilities,
Develop and implement activities for patience according to the goals of the program and the individualized needs as specified.
POSITION REQUIREMENTS / Education and Experience
Must Be DDD Five-Part Certified:

Abuse & Neglect Certification
Medications Administration Certification
Overview Certification
CPR Certification (Current)
First Aide Certification
Physical Demands
Work involves walking, talking and hearing, using hands to handle, feel or operate objects.
Vision abilities required by this job include close vision and the ability to focus.
Must be able to lift 50 lbs. if necessary.
Must be able to stand and sit for long periods of time if required.
COMPENSATION:
Up to $10 to $15 per hour and more pending experience!
If you are interested in working for a better company and operation, seeking part-time or full-time work, and/or seeking to attain a first, second or third shit assignment in your field Winsor Staffing has opportunities for you –openings many other firms can't afford or leverage to your satisfaction.
Please click on the link below, apply today, and start working immediately.
Call: 877-HHS-7577
Ask for Carlette A CarletteA@WinsorStaffing.com or
Ask for Kelly J MikalJ@winsorstaffing.com