Light Industrial & Specialized Production Division - Order Pickers
---
by
Sabrina
on Jan 3, 2017
(3752 Views)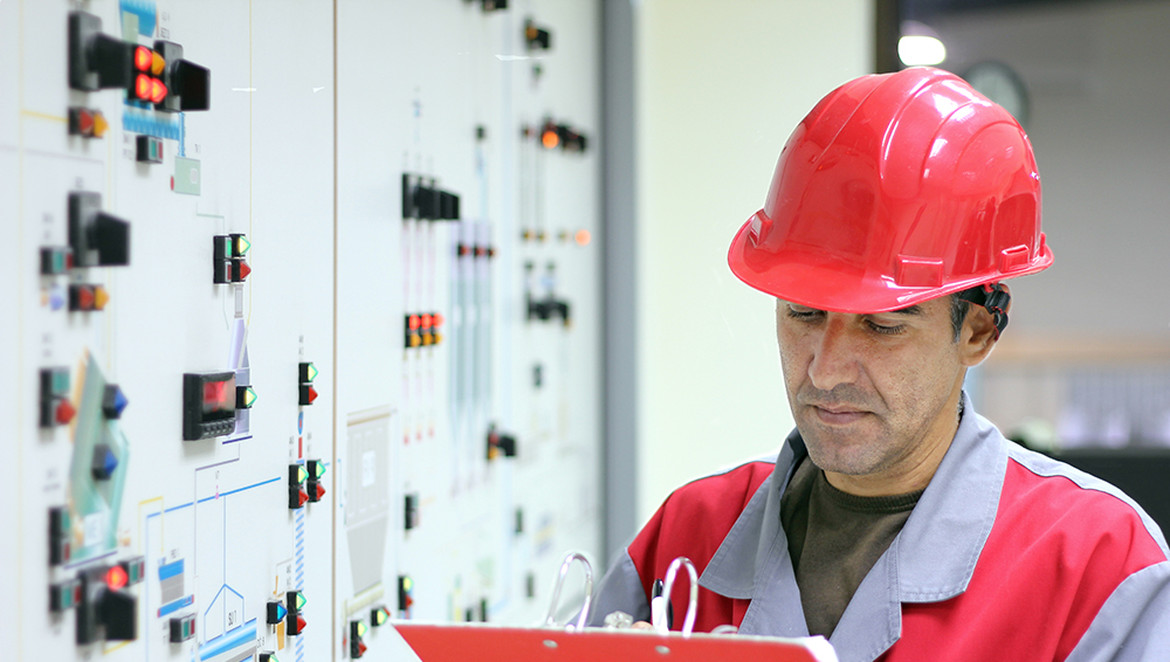 At Winsor Staffing We Pay More than the competition and general industry, we also treat our employees better.
Explore options to work for Winsor Staffing throughout the continental US.
Winsor's Light Industrial division currently has several openings for job seekers. We are aggressively seeking
Order Pickers
Position Summary
As part of the Operations Team, the Warehouse Worker is responsible for pulling orders based on pick tickets to accurately build orders for loading onto delivery trucks. This position is also responsible for general duties involving physical handling of product, materials, supplies and equipment.
Essential Duties and Responsibilities
Pull orders based on pick tickets to accurately build orders for loading onto delivery trucks.
Responsible for cleanliness and organization of warehouse area and production equipment.
Monitor all product that is both incoming and outgoing for accountability accuracy.
Restock and replenish as appropriate.
Operate industrial power equipment
Stage completed pallets in designated area.
Transport raw materials, full goods and/or finished goods to designated area.
Load and unload designated trailers and/or route trucks.
Build orders according to assigned load tickets using industrial power equipment.
Manually lift and move product to restock and repack ensuring date code accuracy and proper rotation.
Responsible for meeting productivity requirements.
Adhere to good manufacturing practices and safety standards.
Conform with and abide by all regulations, policies, work procedures, and processes.
Position Requirements
Education and Experience
High School Diploma or GED preferred.
0 - 1 year of general work experience.
Prior warehouse/production/equipment service experience preferred.
Forklift certification is a plus.
Physical Demands
Work involves walking, talking and hearing, using hands to handle, feel or operate objects. Vision abilities required by this job include close vision and the ability to focus when using computer terminals.
Must be able to lift 50 lbs. repetitively.
Must be able to stand for long periods of time while working on equipment.
Immediate Openings:
Central NJ
Northern NJ
5 NY Boroughs
Conshohocken PA
Pottsville PA
Philadelphia PA
Compensation:
Up to $15 per hour and more pending experience!
If you are interested in working for a better company and operation, seeking part-time or full-time work, and/or seeking to attain a first, second or third shit assignment in your field Winsor Staffing has opportunities for you –openings many other firms can't afford or leverage to your satisfaction.
Please click on the link below, apply today, and start working immediately.