Residential Behavioral Staffing Services:
include disciplines in
Mental Health
Mental Retardation
Social Services
Autism
Substance Abuse
Psychiatric
DDD Certified
Overview
Abuse & Neglect
Medications Administration
CPR
First Aide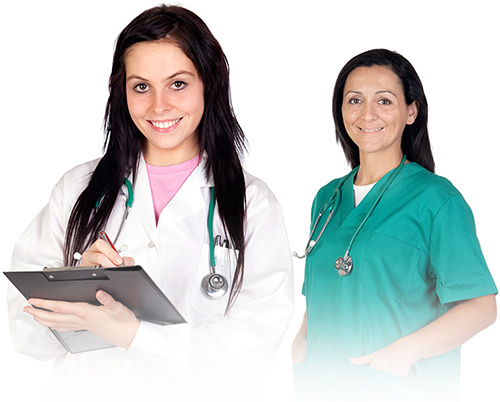 ---
Staffing Provided For:
Mentoring
Social Work
Case Management
Addiction Counseling
Mental Health Counseling
Respite Care
In Home Care
Companionship
Psychological Evaluations
Behavioral Assistance
Care Management
Residential Aids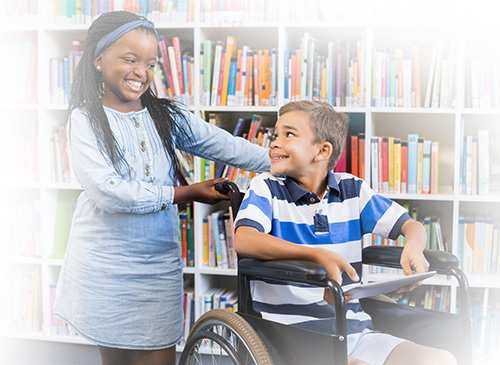 ---
Staffing Provided In:
Correctional Facilities
Inpatient Centers
Outpatient Centers
Long Term Care Facilities
Residential Facilities
Community Mental Health Centers
Hospitals
Managed Care Companies
State & County Departments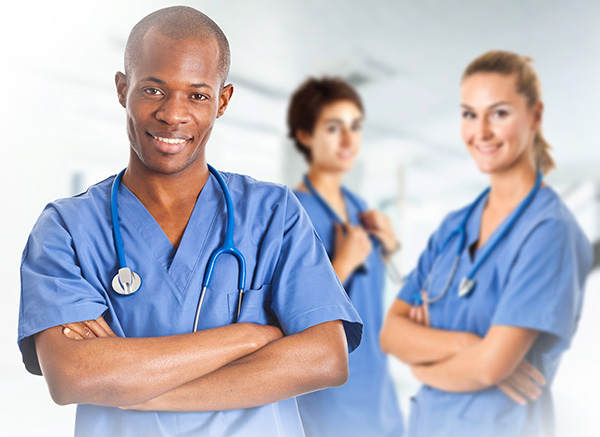 ---
Staffing Covering For:
Vacation Coverage
Maternity Leave Coverage
Census Fluctuation
New Program Start Ups
Unusual Work Hours
Unexpected Employee Resignation
Medical Leave
Short Term Projects
Specialized Professionals
Permanent Placement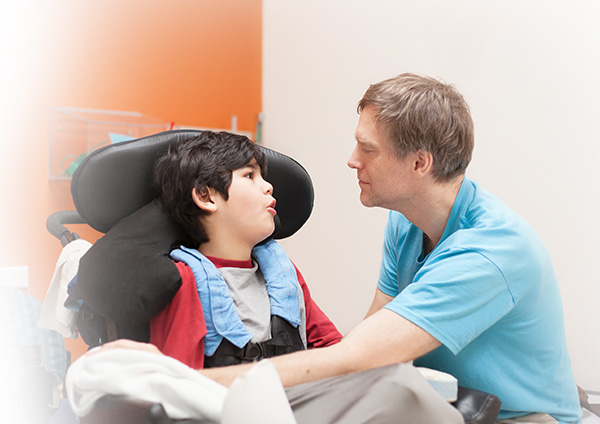 ---
Home- Healthcare Assistance Services:
WINSOR CARE provides your loved ones with the tender loving care you yourself provide. Our patients are our number one concern. You can feel confident that your loved one's needs are in the hands of people you can trust.
WINSOR Care enable its clients and patients to live their best by offering full continuum of care assistance ranging from minimal companion services to more comprehensive care.
We are available around the clock. Our trained and certified caregivers are accessible a few hours a day as necessary, to 24 hours a day, 7 days a week --all year long.
Home Healthcare Aide Assistance includes:
Personal Care – Health related tasks and treatments:
Temperature
Blood Pressure
Weight
Assistance with Bathing, Toileting, Dressing, Grooming, and Walking
Assistance with medications and vital signs
Home management/house keeping
Meal preparation, laundry, linen change, vacuuming, dusting, transportation arrangements, shopping and errands
Visiting service
Shopping and errands
Housekeeping
Transportation arrangements
Medication pick-up
Escorts to appointments, social events and gatherings, and religious services,
Companionship where called for and even during hospital/institutional stays
Assistance with ambulate and exercise based where appropriate based upon an established care plan
Reporting of conditions and changes to supervisory RN and/or doctor
Errands and Transportation
Many other functions ad activities
---
The Winsor "NO RISK" contingency hiring program allows you to evaluate talent before you commit to making a hiring decision. Whether you need for a temporary basis, a temp-to-hire contingency, or a direct hire if you are not satisfied for any reason with the caliber of candidate provided call us within the first few hours and we will work expediently to replace that associate.
Winsor is a FULL-SERVICE DIVERSIFIED STAFFING COMPANY offering flexible staffing alternatives: hired and lay off personnel to handle peak and slow period in your production and avoid subsequent costly pay roll burdens, such as FICA, FUCA and SUTA surcharges, Workers Compensation, Garnishments, W2 and similar administration processes and expenses.